Amazon Web Services can appear overwhelming at first glance and it may seem a challenge to know where to begin. Therefore, to really harness the power and benefits of AWS, it is worthwhile consulting an expert.
By working with a partner who has in-depth knowledge and hands-on experience with AWS it can mean you get support on your journey to operating a more efficient cloud-based model.
As an AWS Partner, Blue Frontier have a team of experienced consultants committed to offering quality solutions to SME and Enterprise clients.
Amazon Web Services (AWS) is a secure cloud services platform that helps businesses scale up and grow through additional computing power, database storage, content delivery and more. Our in-house team are experts in the design, development and ongoing management of AWS services so can bring to our clients a wealth of experience.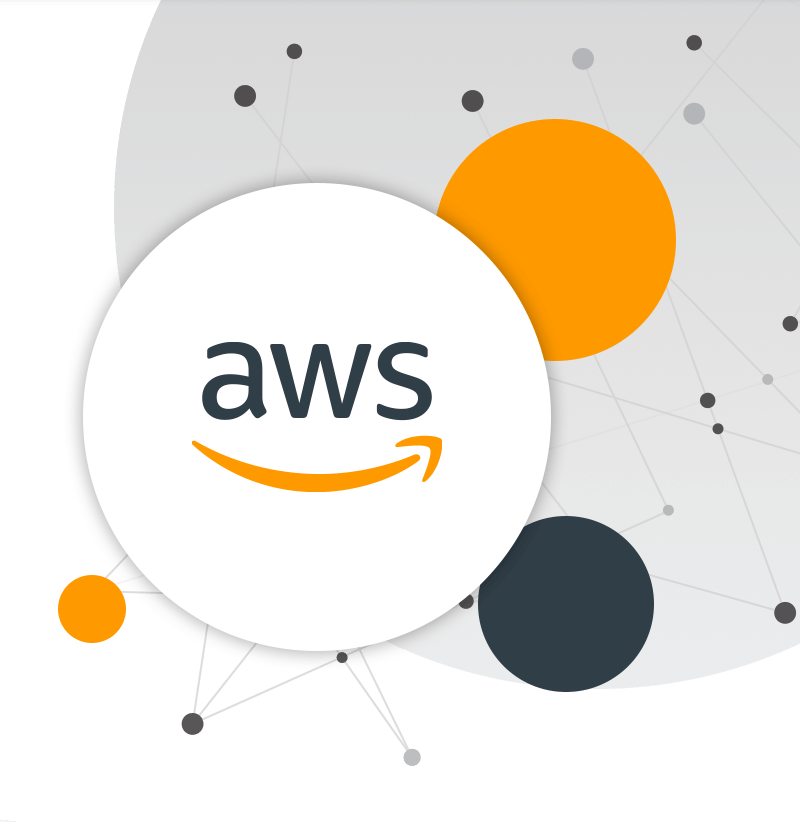 Moving to the Cloud
Work with Blue Frontier to move your business to the cloud and provide your workforce with reliable access to their data and services. A move to AWS can help your business reduce risk and enhance performance.

Resilience & Security
Our AWS experts have experience in working with a range of businesses in providing resilient infrastructure deployments allowing businesses to collaborate and work efficiently and securely.

24/7 Support
No matter how small or large your requirement, Blue Frontier can provide end to end consultancy, deployment and support. We can provide your business with a 24/7, 365 day a year hosted desktop and office infrastructure, ideal for the modern workforce.
| | |
| --- | --- |
| Whether you are looking to migrate database workloads, run server-less code or provide your workforce with access to massively scalable file storage, we can assist you in migrating your data and workloads to AWS. We can assess your requirement and optimise your use of AWS to ensure you are making the most of the available technology running your hosted operations. | |
| | |
| --- | --- |
| Security is a major concern for all businesses. Our compliance and security focus, demonstrated by our ISO accreditations, places us in a strong position to deliver secure and compliant environments for your data and services. Whatever your industry, compliance and regulatory frameworks dictate how and where you manage data and services. We can help you leverage the infrastructure managed by Amazon on AWS to ensure that you maintain strict conformity with these frameworks at all times. | |
| | |
| --- | --- |
| With a team of certified in-house AWS professionals, we're able to support or replace any existing technical resource to manage, maintain and provide operational assistance. We monitor your cloud environment to ensure that it works to capacity and performs efficiently for your business. Should you have any questions or need assistance, you can contact our in-house support team who will be happy to assist. | |