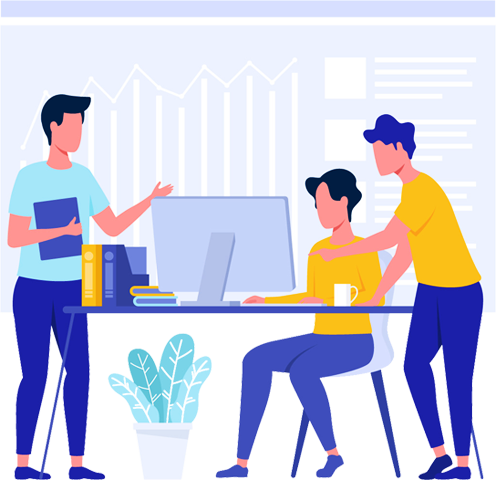 Cutting-edge Warehouse Management Software to transform your operations
With Chensoft Warehouse Management Software (WMS), every operation is rapidly recorded and guided with automation instead of outdated paper-based and manual systems, creating the most efficient warehouse.
Discover how our customers use ChenSoft WMS software to achieve:
Run your warehouse like clockwork with ChenSoft Warehouse Management Software
Complete operation visibility with ChenSoft Warehouse Management Software
A full view in real-time
Get a clear, real-time view of every operation with ChenSoft Warehouse Management Software From stock levels, staff workloads and incoming deliveries to outstanding purchase orders, allocations and despatch. Gain full integration with third-party courier systems, other existing ERP systems, and a wide range of software.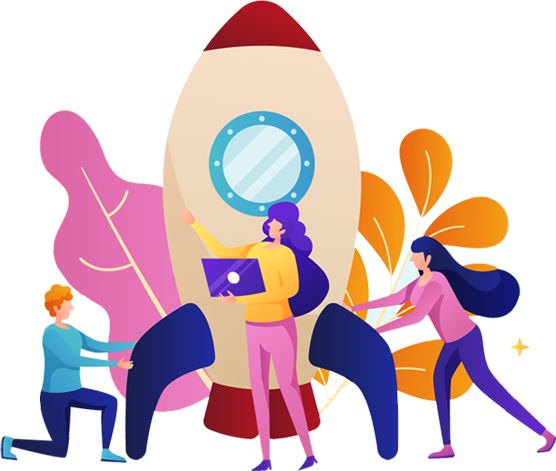 Streamling your warehouse with ChenSoft Warehouse Management Software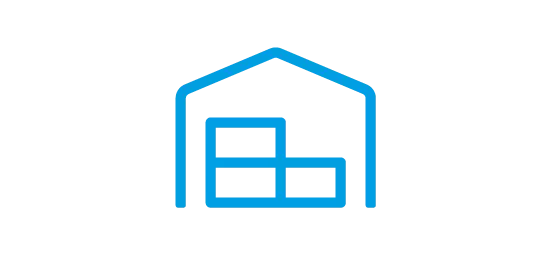 Warehouse Management
Achieve accurate stock handling and rapid order fulfillment across one or multiple warehouses, regardless of the number of orders you receive.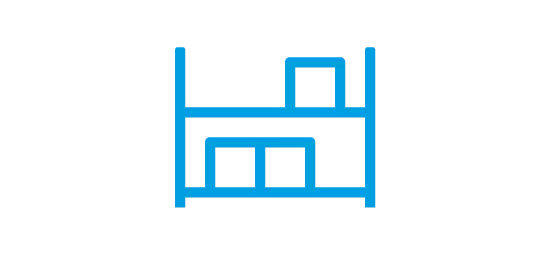 Stock Control
Achieve unrivalled stock accuracy, complete traceability and full visibility across one or multiple locations.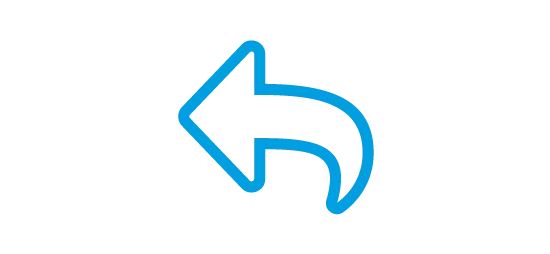 Returns
Gain structured, streamlined handling of your customer and supplier returns processes all year round with intuitive software.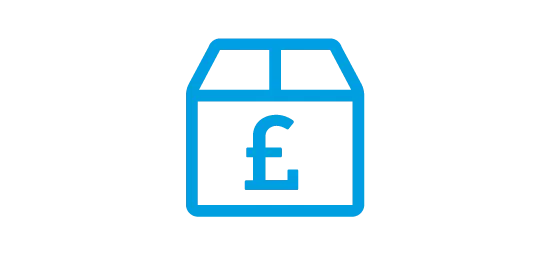 Purchasing and sales
Gain total stock visibility, fulfil sales potential, better control supply chain management and confidently make purchasing decisions.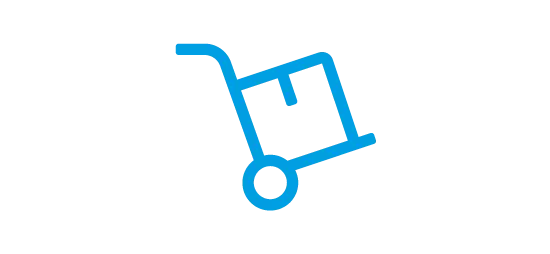 3PL Billing
Ideal for any business managing stock and fulfilling orders for customers, 3PL Billing allows charges based on stock to be accurately calculated.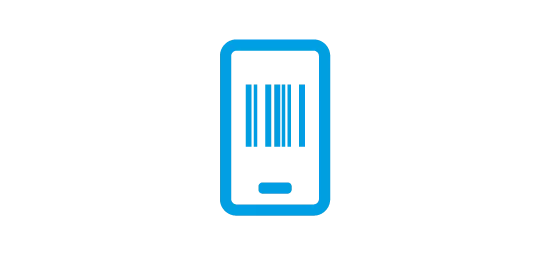 Mobile WMS for Android
Pick more orders faster with our revolutionary handheld terminals (HHTs), designed to increase accuracy, speed and volume handling.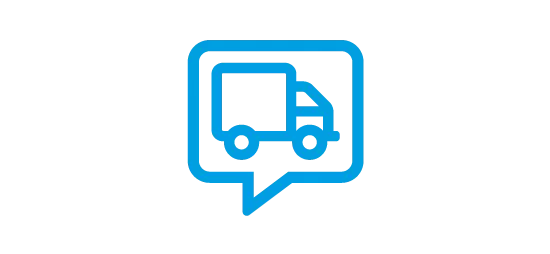 Courier Integration
Streamlined shipping with integration to over 40 popular courier providers for automatic label printing and transfer of delivery details.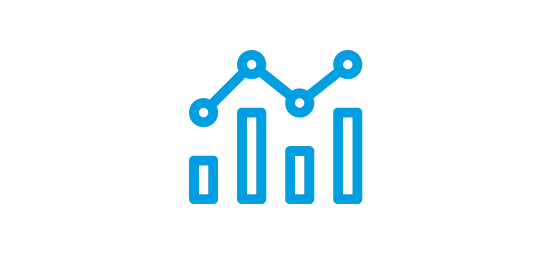 Business Intelligence
ChenSoft WMS delivers vital data to staff in real-time, allowing them to stay informed of the latest updates.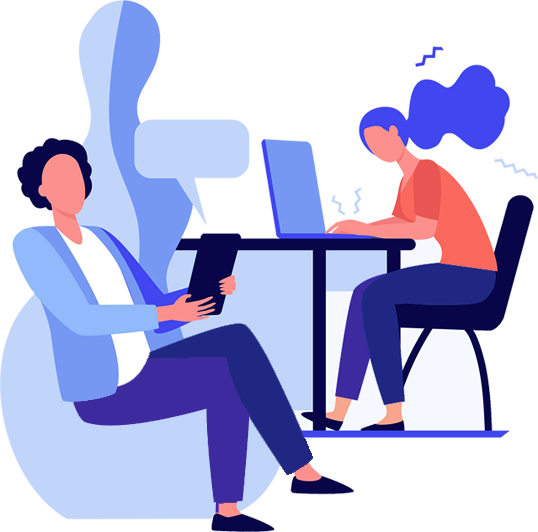 Find out more about ChenSoft Warehouse Management Software