See what we can do for you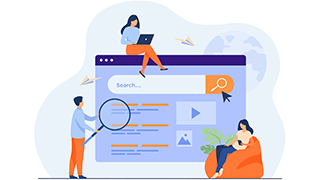 Sage 300 is a bestseller because it is a comprehensive all-in-one business suite that facilitates superior business management and smart decision-making.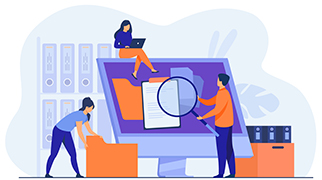 Want to create a web or mobile application, but you're not sure where to start? We've got you covered. We specialise in building end-to-end solutions.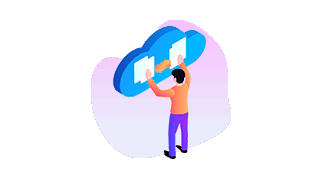 Our experts design, integrate & deploy applications untraceable by APIs and web browsers. Let us ensure your existing projects are smoothly Converted into Cloud.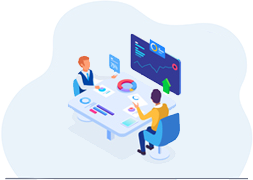 Warehouse management System
Let us help your product conquer the markets and leave the competition behind by efficiently managing warehouse operations.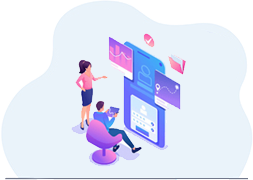 Discover how we can grow your business by tailoring your site with the best eCommerce solutions to scale across the globe.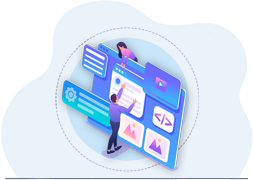 Chensoft will help you define your digital marketing strategy by blending social media, Google, PPC, SEO, your website (and content) into one coherent plan.
We're a software company that provide solutions
We transform bold business ideas into exceptional digital products. Searching for a partner that will take the process of software development off your hands? You've come to the right place. We ideate, design, and develop data-driven digital products made to answer business challenges. We offer 360° services to smoothly guide you on your way to creating a seamless digital masterpiece.
Take advantage of Amazon Web Services (AWS) and automated cloud operations with Chensoft expertise in infrastructure, analytics, and DevOps.
Search Engine optimization (SEO)
There's some SEO in everything you do online. But that doesn't mean everyone needs the same SEO services. Build your search engine optimization foundation with the trusted experts. We offer the right plans and strategies match your exact needs.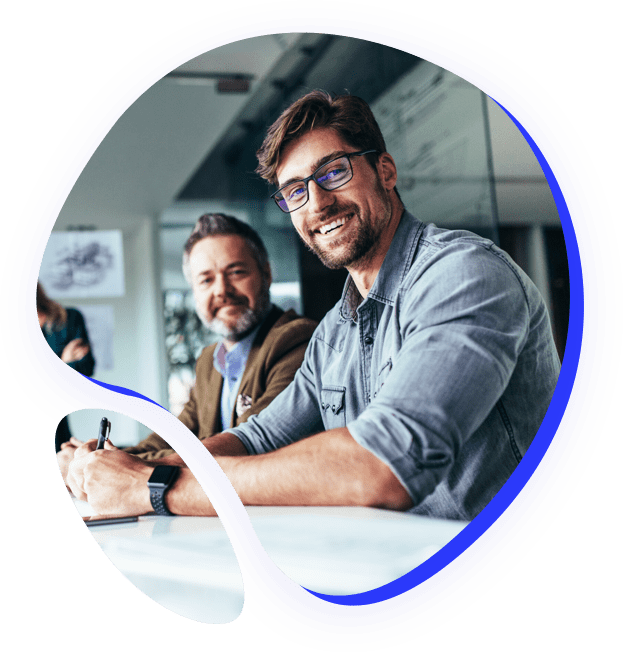 Ready to start something great?
We Provide Best Solution For Your Business
Create a seamless mobile experience with Android app development
Take your app to the next level with our frontend app development
Stay ahead of the curve with a custom iOS app
We support the most complex app idea with powerful backend architecture
We are creative in design & development
Creating cloud web applications and services using Microsoft .NET and Azure, Node.js with AWS, and React Native or Flutter for mobile
Our team of development experts utilise a wide range of programming languages and frameworks, alongside our innovative in-house Rapid Application Development tooling, create intuitive software for your business as quickly and efficiently as possible.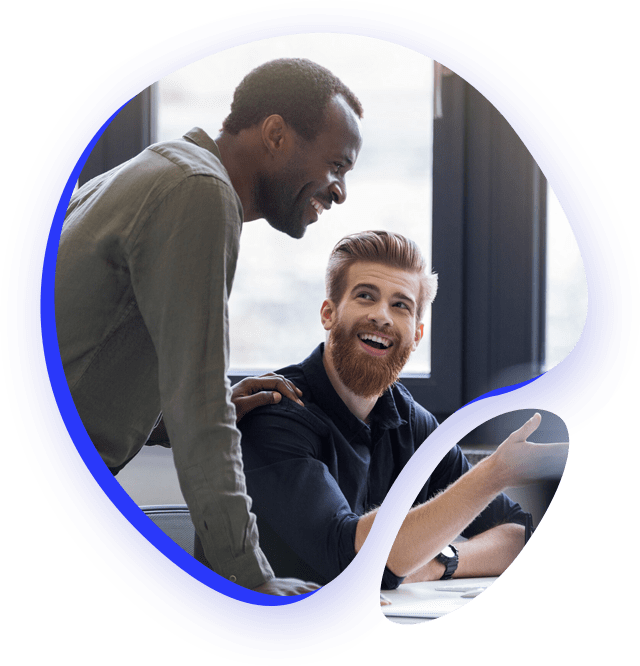 Perfect Technology solution for all medium business
Nulla eleifend, lectus eu gravida facilisis, ipsum metus faucibus eros, vitae vulputate nibh libero ac metus
Sage 300 Implementation & Customization
100%
Sage 50 Implementation & Customization
85%
Mobile App development
75%
Web Application Development
95%
Get a free consultancy right now!
start working with us